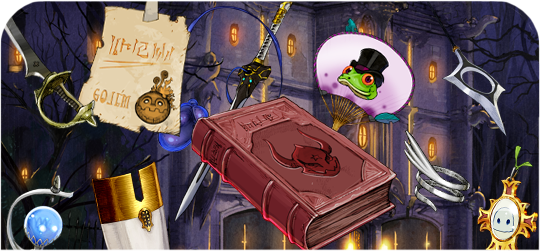 Template:QuoteThe Companions of Fellowship is where players can recruit Companions by using

Coins. It is unlocked after completing Chapter 5 and can be accessed from [[[Tavern]]] > [Recruit].
A, B, C, and D class Companions are available from the Companions of Fellowship.
Rarer Companions may be found in the Companions of Truth by using
Energy.
Recruiting
编辑
A single pull costs

2,000 金幣.
Up to 10 pulls may be attempted at once for

2,000 金幣 each, costing

20,000 金幣 at 10 pulls.

友情票卷s may be used in place of coins for both pull options. If the player owns any Fellowship Tickets, they must all be used before the player may use coins.
Available Companions
编辑
The following is a list of Companions that may be found in the Companions of Fellowship.
For a list of all Companions, see Companions/Comprehensive List.
All A and B Class Companions may also be found in the
Companions of Truth
.
Trivia
编辑
The Companions of Fellowship was added along with the Companions system in version 2.9.0 and released on August 21, 2015.
Unlike the Pact of Fellowship, the Companions of Fellowship cannot be completed or emptied.
您使用了广告屏蔽软件!
Wikia通过广告运营为用户提供免费的服务。我们对用户通过嵌入广告屏蔽软件访问网站进行了使用调整。

如果您使用了广告屏蔽软件,将无法使用我们的服务。请您移除广告屏蔽软件,以确保页面正常加载。